BEST HAIRDRESSER IN BEIRUT
Are you sick and tired of going to barbers who butcher your haircut? Are you fed up with traditional hairstyles that are so retro that you feel like you went back in time and got a Victorian hairdo? Well, look no further! Salon E Achrafieh has got your back.
Salon E is a haven for men's haircuts and beard care. We've got qualified barbers who offer their services to men of all ages. They even know how to style children and teenagers, with hip and cool haircuts that are trendy and fashionable.
Our services include hairdressing, beard trimming, beard shaving, hair spraying, shampooing and conditioning. We offer additional services for anyone who would like to have a special haircut! Click here to learn more about the best hairstyles in Beirut!
As a barber shop in Beirut, we pride ourselves on being the best barber shop in Achrafieh. We believe that the clients wish are all that matters, yet, we are more than glad to provide professional opinions and tips if the client wishes to go on a hairstyling adventure.
We know that our commitment to our work, and with your hard earned trust, we will succeed and shine in the hair dressing market that is overly competitive.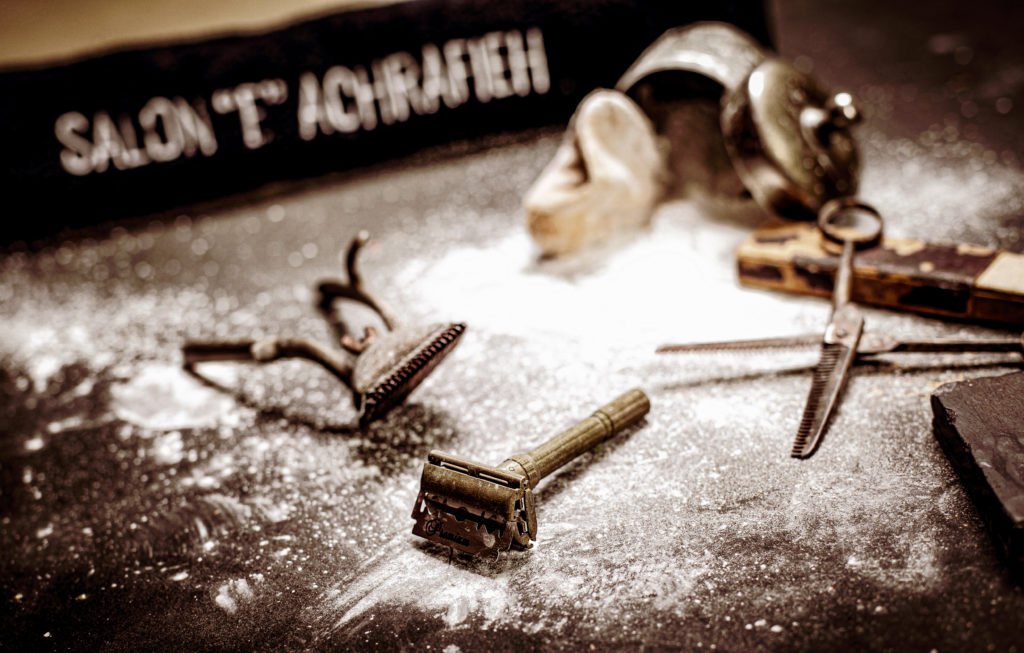 WHERE CAN YOU FIND US IN ACHRAFIEH?
Are you looking for a barber shop close to you? Stop your Google search for "barber shop near me" right now!  You have finally found us!
Our barber shop is located in Beirut, Achrafieh . We've been established in this area since a long time, and we've earned the trust of most of Achrafieh's residents over the years, and have established ourselves as the "number one choice of men for hairstyling in Lebanon".  Our salon is located next to ABC Achrafieh Mall, so we gently recommend that you pay us a visit when you're going to spend your day in the mall, so we can make take care of your hair and possibly earn a client and a friend.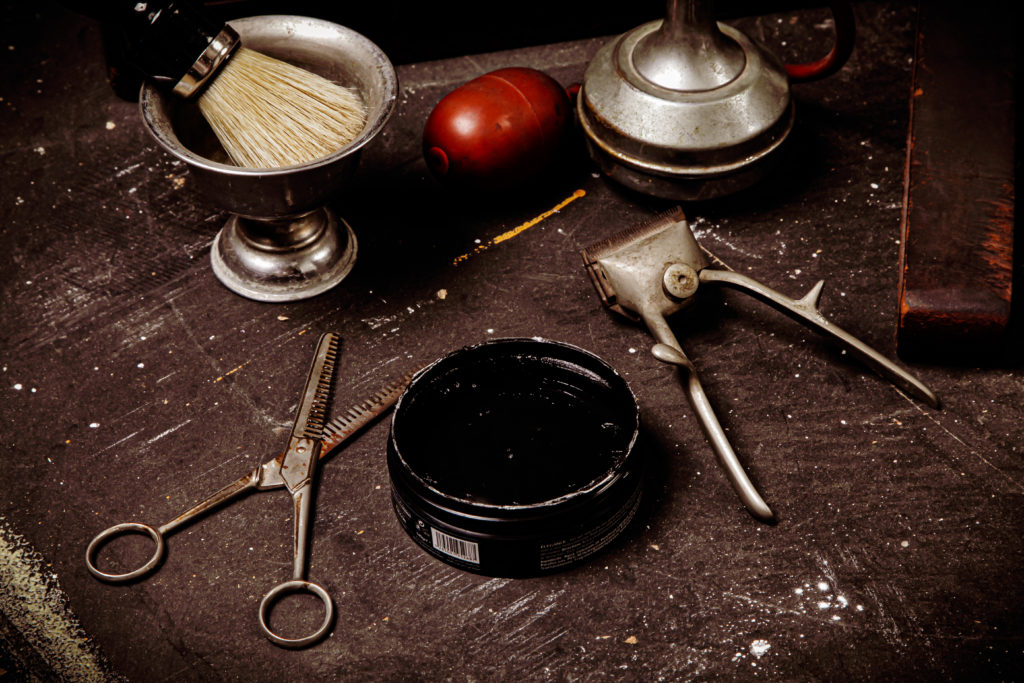 YOUR SATISFACTION MATTERS TO US
At our barber shop, we take your comfort seriously. Our salon has the best environment for you to relax and enjoy the experience: comfortable chairs, classical music, TV entertainment, Air conditioning, and for the best part, free coffee! Here is a link to our
blog that explains the way we designed our atmosphere.
We guarantee you that we will deliver quality haircuts, all you have to do is choose the haircut you want, and we will make sure to give you exactly what you asked for! Want that beard taken care of? We have the best accessories for beard care and beard shaving, such as shaving creams from Bleu De Chanel and many more. Shampooing and conditioning will also be applied during your stay at our salon, you can also click here to read more about our beard care!
OUR COLLABORATION WITH CHANEL
In our Blog section, we talk in details about how Chanel has chosen Salon E Achrafieh to represent them and promote their products across ABC's branches in Lebanon! Click here for more details.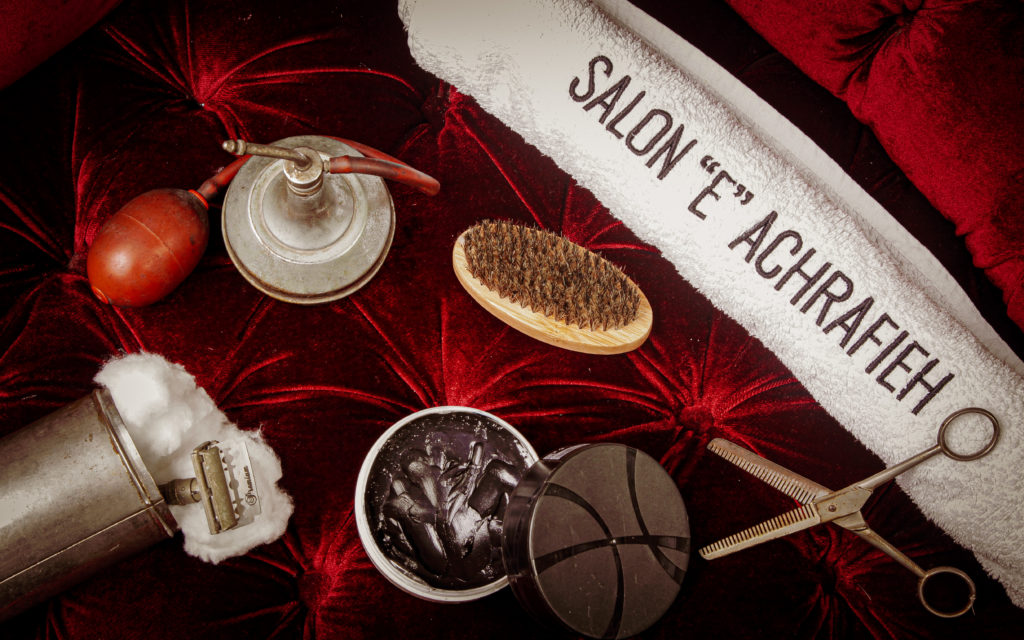 MEDIA & CONTENT
Not every barber in Lebanon creates social media platforms about his salon, but at Salon E Achrafieh, we make sure to produce a lot of social media content so we can make sure to keep in touch with our clients, provide them with information about new trends and show them the beauty of our work.
You can check our professionally made videos here, so you can have an idea about how we deliver our haircuts and beard care. We also have a blog section about us; click here so you can read more about it.  All of our achievements will be posted to this site, and to all our social media platforms: Facebook, Instagram, YouTube.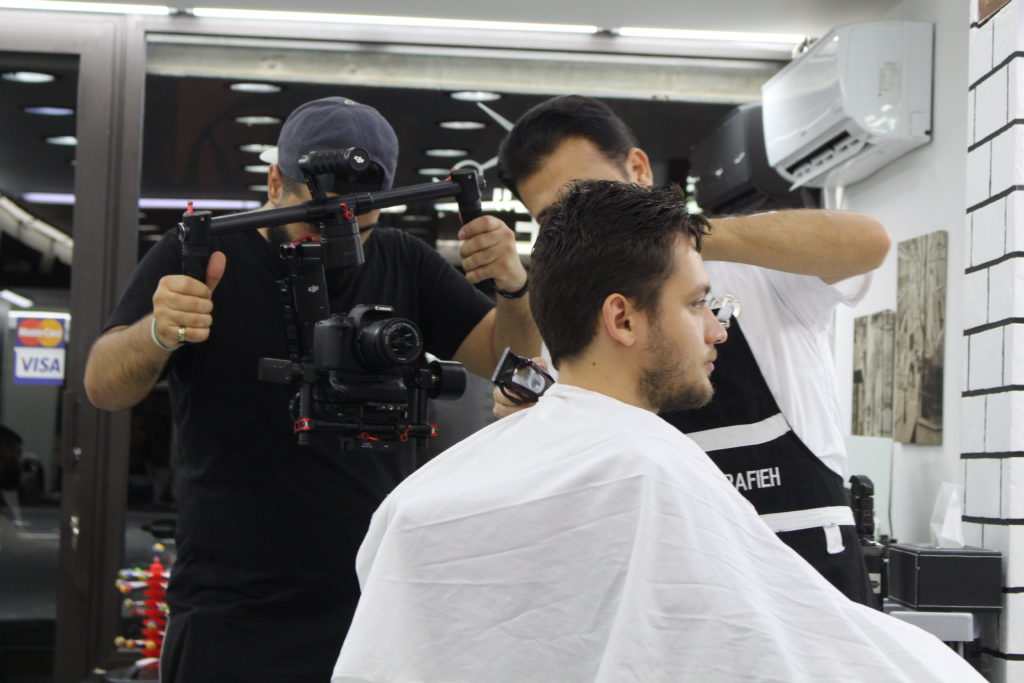 EVERYTHING YOU NEED TO KNOW ABOUT OUR SALON IN ONE VIDEO
SALON E ACHRAFIEH DURING COVID-19