What makes us different?
Hairstyling is more than cutting hair and trimming beards… It's a whole experience! When a client enters our doors at Salon E Achrafieh, after evaluating all barber shops in Achrafieh, he is finally convinced to choose our services because we have got the full package. There are many things that make us the best hair salon in Beirut, Lebanon. These things are:
We can do exactly what you want!
Our barbers, the best barbers in Beirut, are professionally trained to copy any and all hairdos. They can mimic the color, design and haircut that you want. Everyone had a dream hairstyle, but some of us fear that the barber might butcher it and leave us with amess on our heads. But, rest assured, our barbers are guarantee that you will leave the salon in Achrafieh with a smile on your face.
We can go beyond what you want, and be your personal stylists
When looking for barber shops in Lebanon, you might be looking for someone to give you an unbiased consultancy. At Salon E Achrafieh, we go beyond what regular hair salons in Achrafieh provide, and we offer you the opinions of our experienced barbers. You can ask them about what fits you and what does not, and they will give you their honest professional opinions. In a way, they will be new honest friends of yours.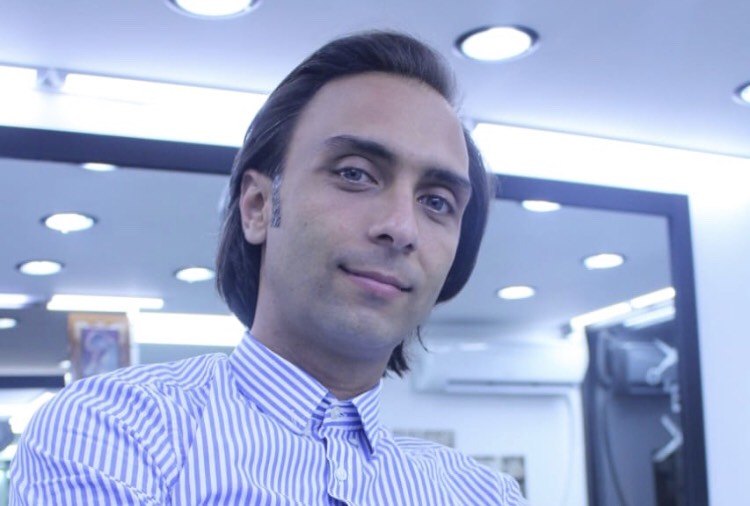 We have created the most relaxing and comfortable experience for you:
Our salon, proudly classified amongst the best hairstyling salons in Beirut, provides a location for you to let go of your daily headaches. When searching for a "Lebanese hairdresser near me" we know that you don't have a lot of time to waste, and would like to find a place that is comforting and upbeat. We provide you with that using our comforting chairs, classical music, TV entertainment, and finally, some well needed air conditioning. It is bad enough that it is that hot outside!
Don't you hate it when you go into a salon, and it's named the "best barber shop in Lebanon" and when it is time for you to leave: you are all covered in sweat! Sometimes you have to go to an event directly from there and sometimes your hair get moist from all that sweat and an hour later you look like a wet towel. Well, be comforted in the fact that our air conditioning is very up and running! You might even think of getting a sweater with you the next time you visit our barbershop.
Don't worry though, as in the winter, our shop is also equipped with a state of the art heating system that will warm your soul and heart.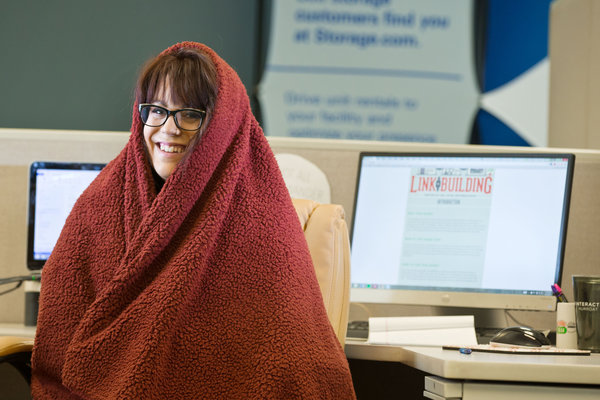 And finally, and most importantly, yes! We provide free coffee. It is not a big deal we know that, but these days, salons and institutions have lost touch with the way they should treat their clients! We are glad in our shop to drink a cup of coffee with you and to get to know you. We would like it if you call us the best hairdressers in Beirut and the best listeners.
We have prices that reflect the quality of our work, yet doesn't let you feel like you have been scammed: Our hair salon in Achrafieh is not a place where you go and feel like you are spending your hard earned money on unnecessary things. Once you leave the shop, you will never regret it! It is money well spent, with top of the art barber experience, best product quality, and best human interactions.
We pride ourselves on having top of the batch products with international brands and equipment. We have even chosen by Chanel to represent them and promote their products across ABC's branches in Lebanon. This is due to our hard work and interactions with international brand ambassadors and also due to our huge amount of importation of products from such brands.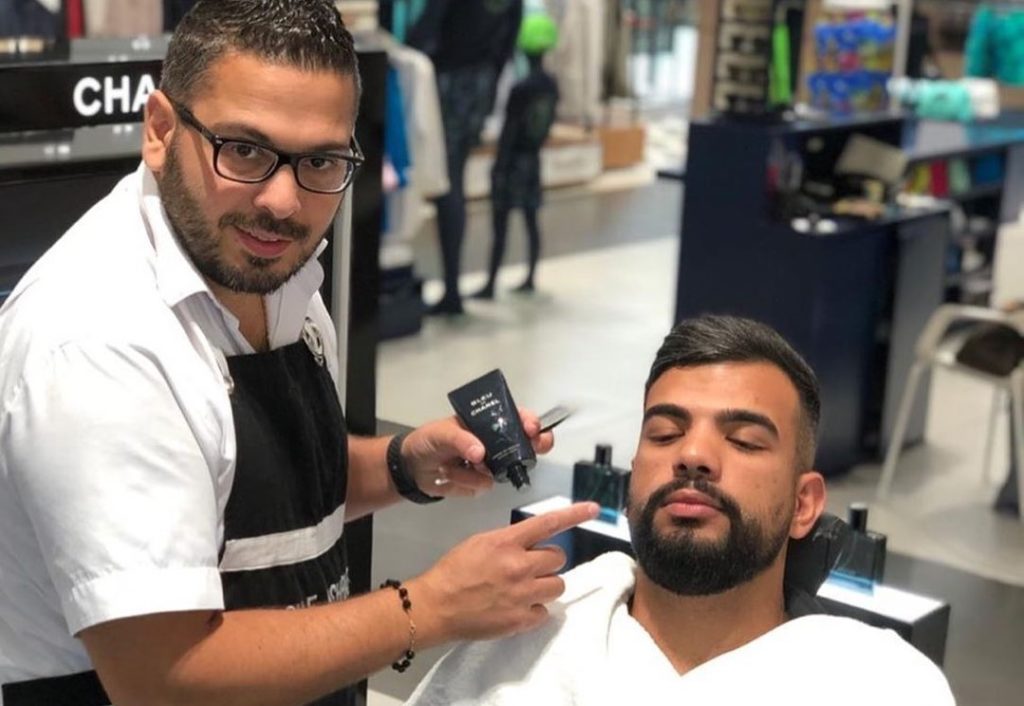 We have created a friendly atmosphere for chatter and laughter:
Besides being the number one barber shop in Beirut, we have really worked on building personal relationships with our clients. We have been open in Achrafieh since long time and have clients who have been visiting our shop for decades. Our clients are loyal and have become friends as many of them plan to visit the shop on the same day of the week or month. We pride ourselves as the ones who have fostered these relationships and allowed them to grow in an atmosphere of love and trust.
We are always on time with your appointments:
Don't you hate it when you go to barber shops in Lebanon and they never respect the appointment that they gave you? You sit there for hours as if waiting in line to get some of the attention of the barber. Well, sometimes you don't have time to wait, and sometimes, you are not in the mood to wait. That is why we respect our appointments and give you the exact time at which you will be pampered. However, some of our clients like to wait around in the shop, even if their hair styling was done.
As mentioned earlier, we have provided them with an environment and sit back and relax and chat away. All in all, there are a lot of components that make for an amazing salon experience. a lot of these components have been established and implemented. Afterall, hairstyling is supposed to be a luxurious thing to have, and our clients deserve the have the full pampering experience.
We at Salon E Achrafieh invite you to have a look yourself at what makes our salon the best hairstyling salon in Beirut. We trust your judgment and we believe that you are going to give us a great review.
Come along, and let's celebrate your hair in the fanciest way possible.