It is no secret that the past few years have seen an increase in beard trends and designs.
People have been affected by TV shows who's main characters have extravagant beard designs and ooze with sophistication, masculinity and sex appeal. These include the TV show "Al Hayba" for example. This show has drug and weapon smugglers and dealers that are portrayed as heroes for some reason. Anyway, they have picked a very good looking actor to play the main character and he has a full beard.
Due to the extent of love that people had for this character, they developed a love for beards and it soon became a trend for people to want the exact same design. In our salon in Achrafieh, we have personally seen this trend set in motion.
Before we get into that, let us name some of the iconic beard designs that have dominated the year 2019.
First of all, you have to make a choice whether you prefer a short or a long beard. If you desire a short beard, you can choose the level of fade that you would like to have and the blending design from it into the sideburns. This fading design includes a lot of different ways to incorporate a fading tone between the hairline and the sideburns as well as the mustache.
Some people choose to have a look of head baldness but with a large beard while others like to have them equally voluptuous. It is a common knowledge by now – if you are a frequent reader of our blogs– that man buns were a trend these last years. And with these buns, you can choose to have a long or they can choose to trim it closely to show a look of sharpness and neatness. And as a blast from the past, this year has seen a trend in goatees and in Van Dyke beards and rugged beards.
These have been around for decades but have not lost their charm.
However, the trendiest one of them allis the one that goes in with the crew cut and is a faded design that thins out as it gets closer to the side burns. This is the look that was marketed by the main character of "Al Hayba" and seems to be going strong this year so far. Whatever your choice of beard is,we at Salon E Achrafieh have the set of skills as the best beard trimmers and hairdressers in Beirut to reproduce the design.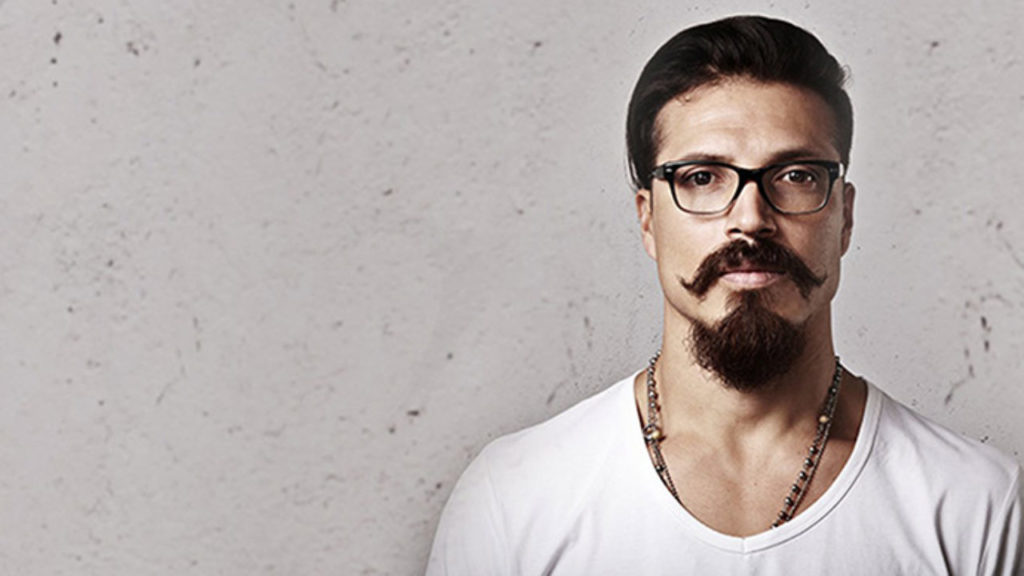 Same as the hair goes, men this year colored their beards as well. However, they don't tend to go crazy with these colors. Most of the times, men want to look younger, so they dye over their graying beard and hair to reverse back time. In Salon E in Beirut, we provide time turning services as well as trending beard coloring hacks.
For example, some young men and teenage boys like to give their beards some highlights orsome silver ends. These don't last on their faces for a long time; they are just a look to sport for a while for a certain event of party. Some men like to change the shade of their hair and facial hair even if they weren't experiencing hair graying.
They like to experiment with lighter or darker colors. We at Salon E Achrafieh have the best barbers in Lebanon to provide consultancies on these matters and the best salon in Beirut to execute them.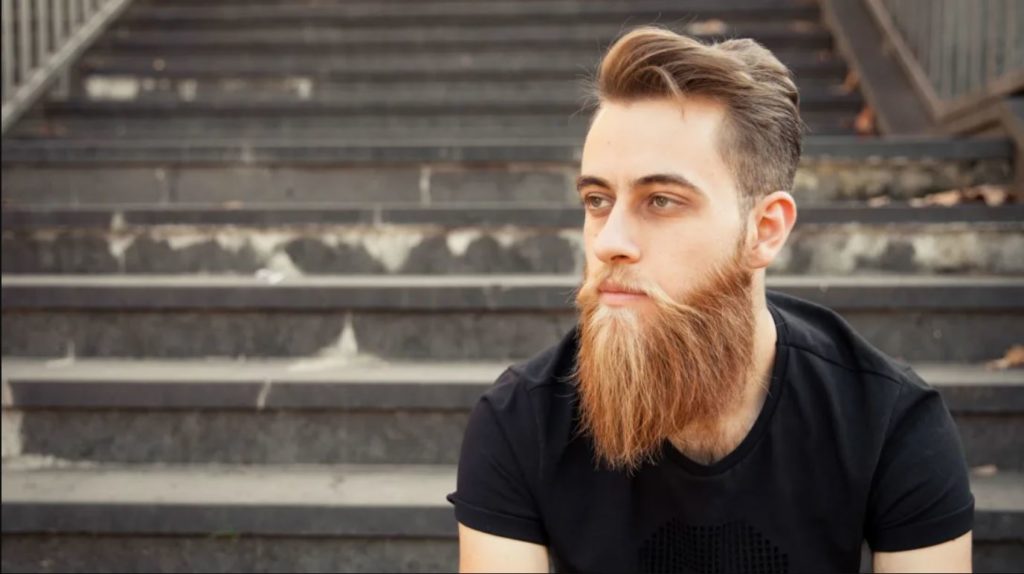 Another aspect of beard trimming and care is the fact that they need a lot of maintenance at home, especially for long beards.
We pride ourselves for being the best salon to provide an experience that can improve your grooming practices at home. For example, we provide our clients who wish to sport a long beard with treatments and hair products that allow the beard to remain straight and need only a few strokes from a brush at home. After all, the client cannot come to the salon each day to redo their beard styling.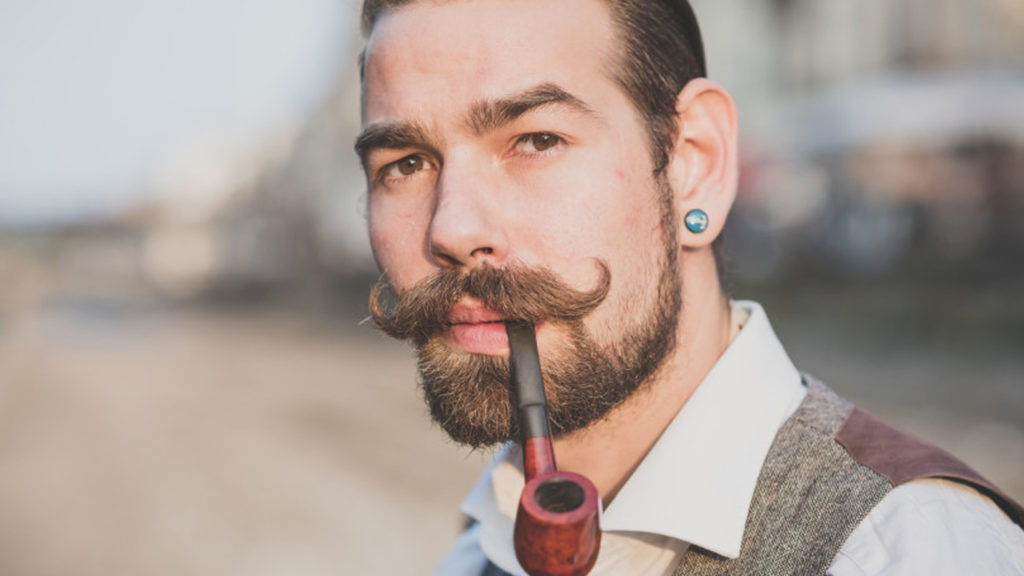 Another aspect of beard designing and trimming is mustache design.
In our salon we have the best hairdressers in Lebanon to draw and curve your mustaches. Surprisingly, 2019 said that every mustache design is acceptable to have, starting from the Chevron design that is an old school dad mustache design. However, a more eccentric one is called the handlebar mustache; it is very distinctive and hard to pull off.
A walrus mustache on the other hand is almost broom like and covers the upper lip. It resembles that pulled off by American old school police officers. Another one is the horseshoe mustache that goes all the way down to the chin. And finally there is the English mustache style that looks like the walrus one but does not cover the upper lip. These are the most common these year and the most practiced by our barbers in Beirut. But, we have the best barbers in Beirut and they can replicate any look you want.
Finally, and what matters here is that there is indeed a huge variety of designs and looks that you could go for.
However, it's up to you to pick one that goes with your face as in our salon we believe that styling is not always about following trends. And, if you cannot make up your mind, we have a team of barbers in our salon in Beirut that can help you pick one that will elevate your look. We do not care about doing extra stuff to your face just to make extra money! We do care about the way you look as you will be a live marketing agent for our salon and we want you to look your best. In the end, you can experiment; have some fun with your look! After all, it grows back as fast and it was trimmed away! So be brave! Contact us today!