You might ask yourself where we get our confidence from, after browsing through our website.
We said that we can replicate all designs and all cuts, colors and trends. But, our barbers are so much more than replication machines. They are the best barbers in Beirut and our salon is the best salon in Lebanon. Let us go through a list and at the end of it, we will have convinced you that we do in fact hire the best. He we go: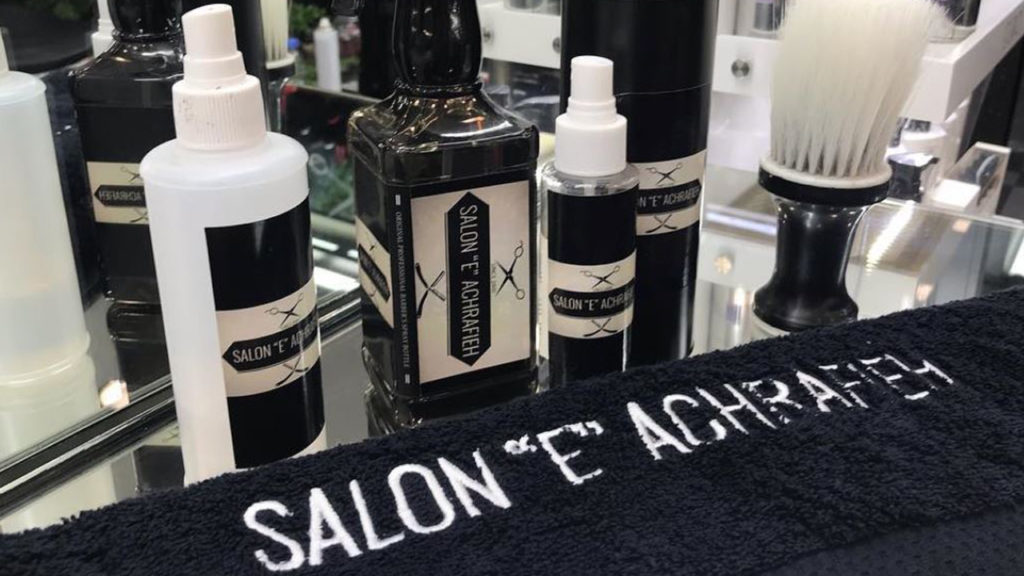 1- Our barbers are great listeners: we all know that sometimes we all get over whelmed and need someone to talk to. Our salon in Achrafieh provides a place for you to vent your heart out in a non-judgmental environment that guarantees secrecy and loyalty to the client. They can become your confidants and can even provide you with some soothing words whenever needed. They know how to lift up confidence and take matters off their clients' minds.
2- Our barbers are good stylists: over the years, we have seen a great increase in the amounts of people asking our barbers for their opinions when it comes to matters that affect their styling and looks. Our hairdressers have become professional advice givers when it comes to peoples' looks and can take a look at you and instantly predict what goes well with your face.
3- Our barbers are excellent trend followers: whenever they have any time on their hands, our barber research about new trends and new looks and experiment with the mon each other. They use each other in our salon in Beirut as test subjects before they introduce these trends to our clients. Rest assured, you would never enter our salon and ask them for any new haircut, only to find that they have never heard of it.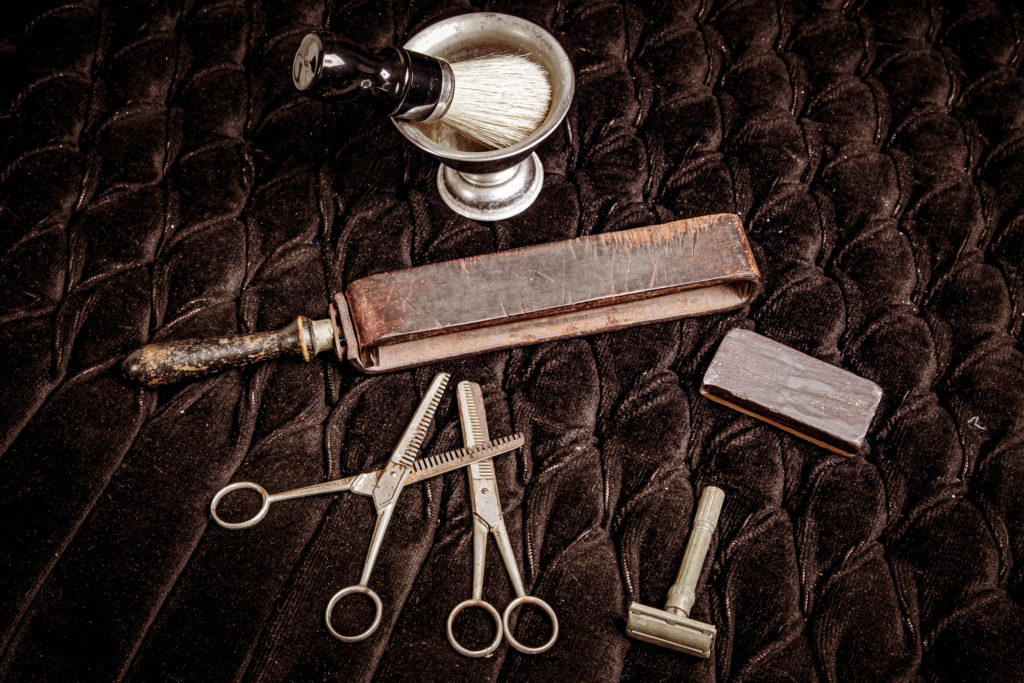 4-Our barbers have a long experience and a have undergone a lot of training: we pride ourselves on having a very strongly equipped staff that has been subjected to a lot of courses and training sessions both in hair styling and in human communication and interactions. You would never encounter a rude barber in our hair salon in Lebanon.You will always be warmly greeted and treated with the utmost respect and care.
5- Our barbers believe that you know what you want and need more than they do: sometimes, our barbers know what suits your look more than you do and they are glad to provide advice about that. However, in our salon, we do believe that you are entitled to your own opinion and would never judge you for any look you choose to sport. After all, we sometimes do not know your reasons for doing so and cannot understand whether that might have deeper meanings to you! After all, it's only hair, we can always fix it don't worry! We have got your back and we believe in your taste and decisions! You know you best!
6- Our barbers are a part of the lovely atmosphere in our barber shop in Beirut: we at Salon E Achrafieh have prided ourselves with the fact that our atmosphere is that of friendship, kindness, and sophistication. Our barbers are a huge part of making that atmosphere shine through. They ooze with class and respect, yet they never treat the clients with anything but understanding and politeness.
7- Our barbers insist on always researching and finding the best products to use with their clients: you are never going to find another hairdresser in Achrafieh who has staff with as much integrity and care as our barbers have. They would never allow products to be used on their clients heads and faces unless they are coming from well renowned brands and are tested and agreed upon by the entire team.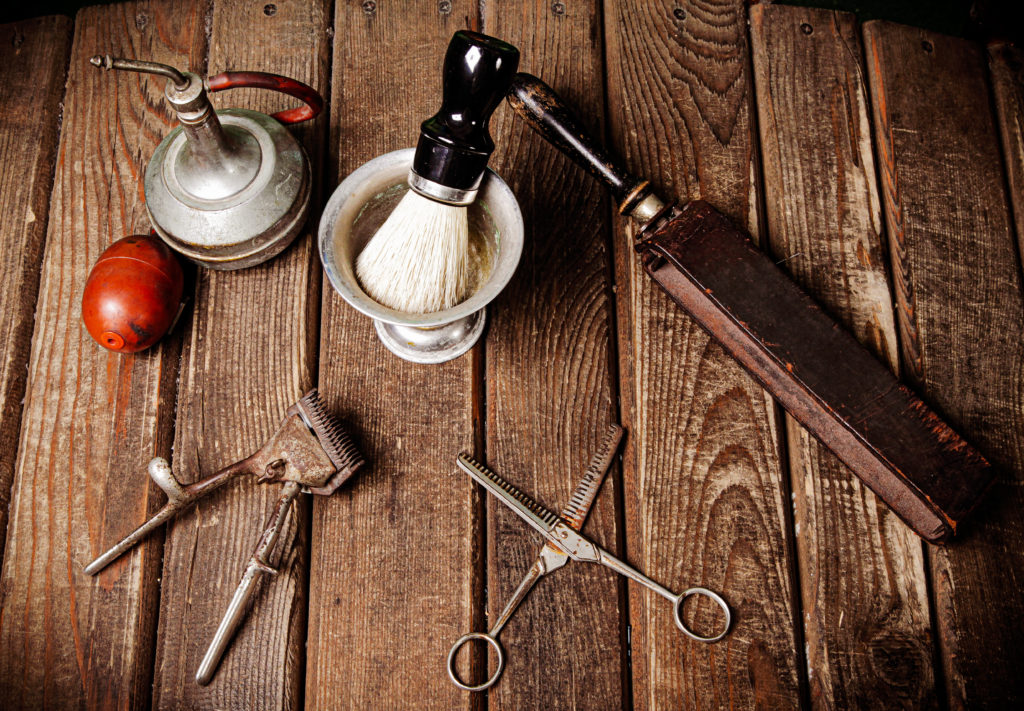 8- Our barbers know how much the hair can have an impact on one's life and psychiatry: we have the best barbers in Beirut! Not just because of their skills, but they have been doing this for so long, that they have developed an understanding of why people choose to change their hairstyles and how that decision will affect them mentally. They have learned to anticipate that and to sooth any potential anxiety that their clients might be experiencing.
9- Our barbers respect your time and always serve their clients right away based on their appointments: in our hair salon, you don't need to wait for hours until your preferred barber is free to give you a haircut. You call ahead and you book an appointment and we sure will respect that appointment and respect your time.
10- Our barbers have "green hands" as they say: after visiting our barber shop in Beirut and acquiring a haircut, you are going to notice that your hair and your beard are always going to be growing in a faster rate than they used to. This is because our barbers know how to cut the hair at the right angles and use professional tools to protect the hair tiny ends from damage during the cut.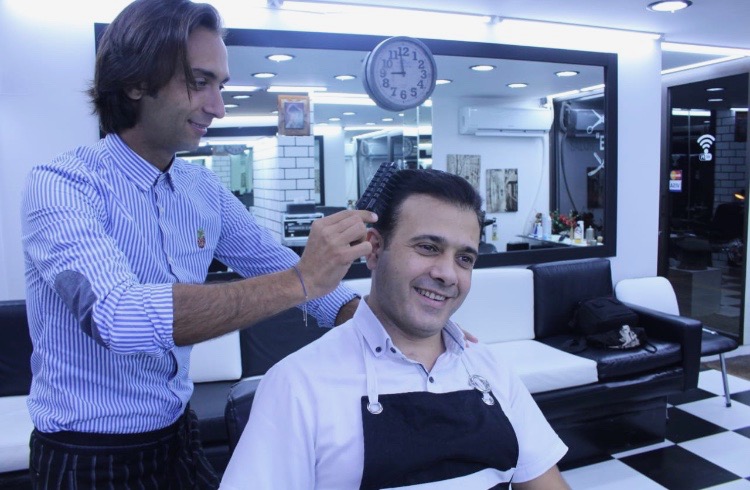 In summary,
our barbers deserve to be congratulated for their hard work that has transformed our salon in Achrafieh into the haven that it is now! They have made Salon E Achrafieh the number one barber shop in Achrafieh and are working on taking ourname to international fields, especially with us acquiring international brand deals and working on many more.
Sometimes the individuals do not get credit for the success of the entire company, but in our barber shop, we recognize that it is them who have made us. So please, come visit our shop and get to experience their magic in action. They deserve more recognition and you deserve to be pampered by professionals who take care of your look and the way you feel. Our barbers are studying new trends and are waiting for you. What are you still waiting for? Contact us NOW!